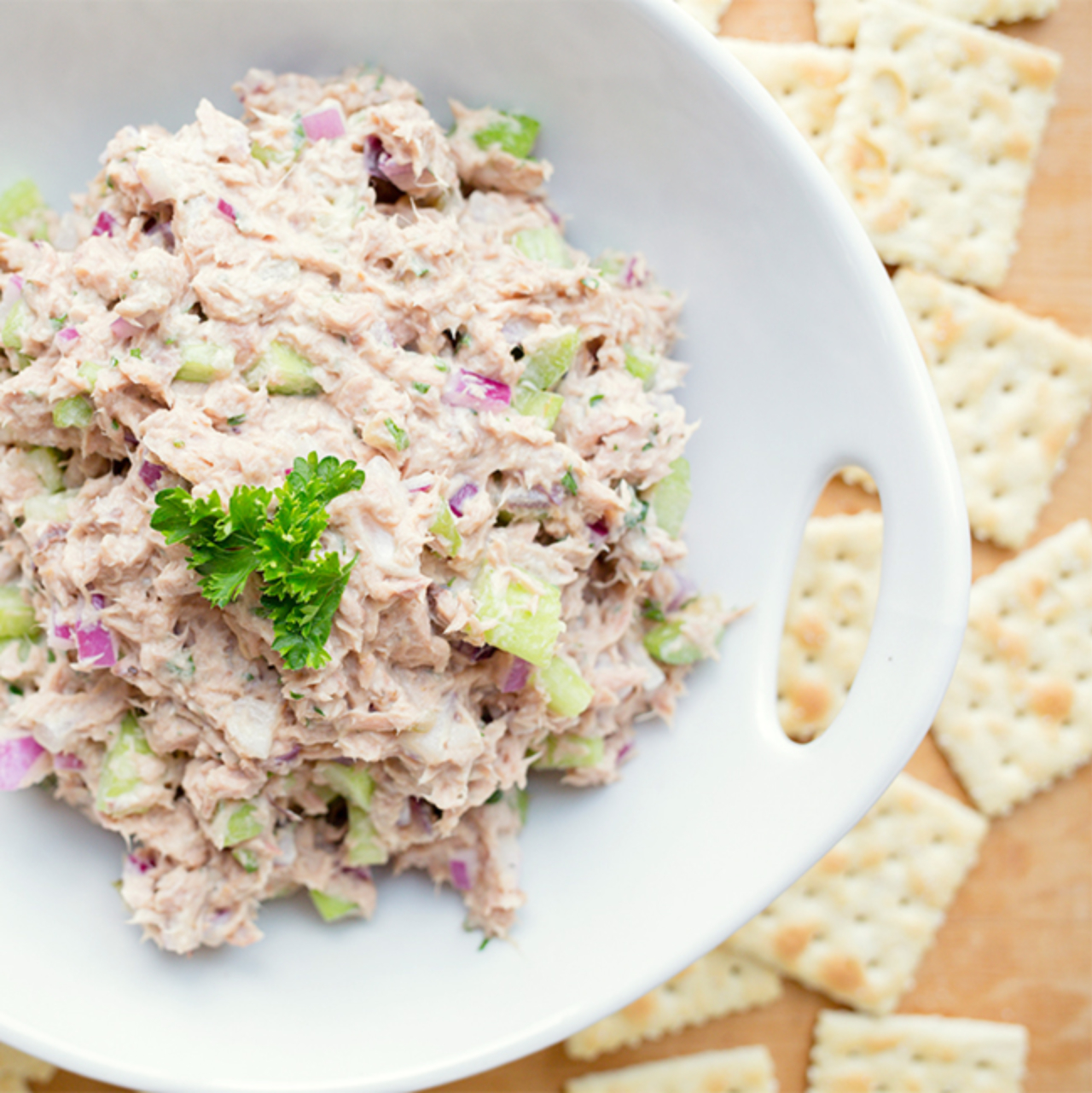 I've always loved tuna. It's usually my go to sub at my local deli, I like to have it pressed with cheese, onions, and pickles. I didn't realize just how much we were doing a disservice to tuna until I made this receive. Never again will I just dump a pile of mayo into a bowl of tuna and slather that on bread…here's what you'll need:
1 (7 ounce) can white tuna, drained and flaked
6 tbsp. Hellmann's MayonnaiseReal
1 tablespoon Parmesan cheese
3 tablespoons sweet pickle relish
2 tbsp. grated onion
1/4 teaspoon curry powder
1 tablespoon dried parsley
1 teaspoon dried dill weed
1/4 tsp. garlic powder
In a medium bowl, stir together the tuna, mayonnaise, Parmesan cheese, and onion flakes.
Season with curry powder, parsley, dill and garlic powder.
Mix well and serve on your favorite bread with cheese and vegetables of your choice! Warm in it the oven or press it to kick it up even further.